In
April 2006
, I started this funny blog as a way to write about the process of exhibiting and venting my strong opinions about other art exhibitions I was seeing in Sydney and beyond.
It has been an amazing experience over the last 8 years and I've made friends, influenced people, made enemies and lost myself in it.
Now it's time for she sees red to grow up a little, expand, move premises and kick arse.
I'm turning the lights off, closing the shutters, putting up some scaffolding and working some magic behind the shadecloth that has an artists' impression on it.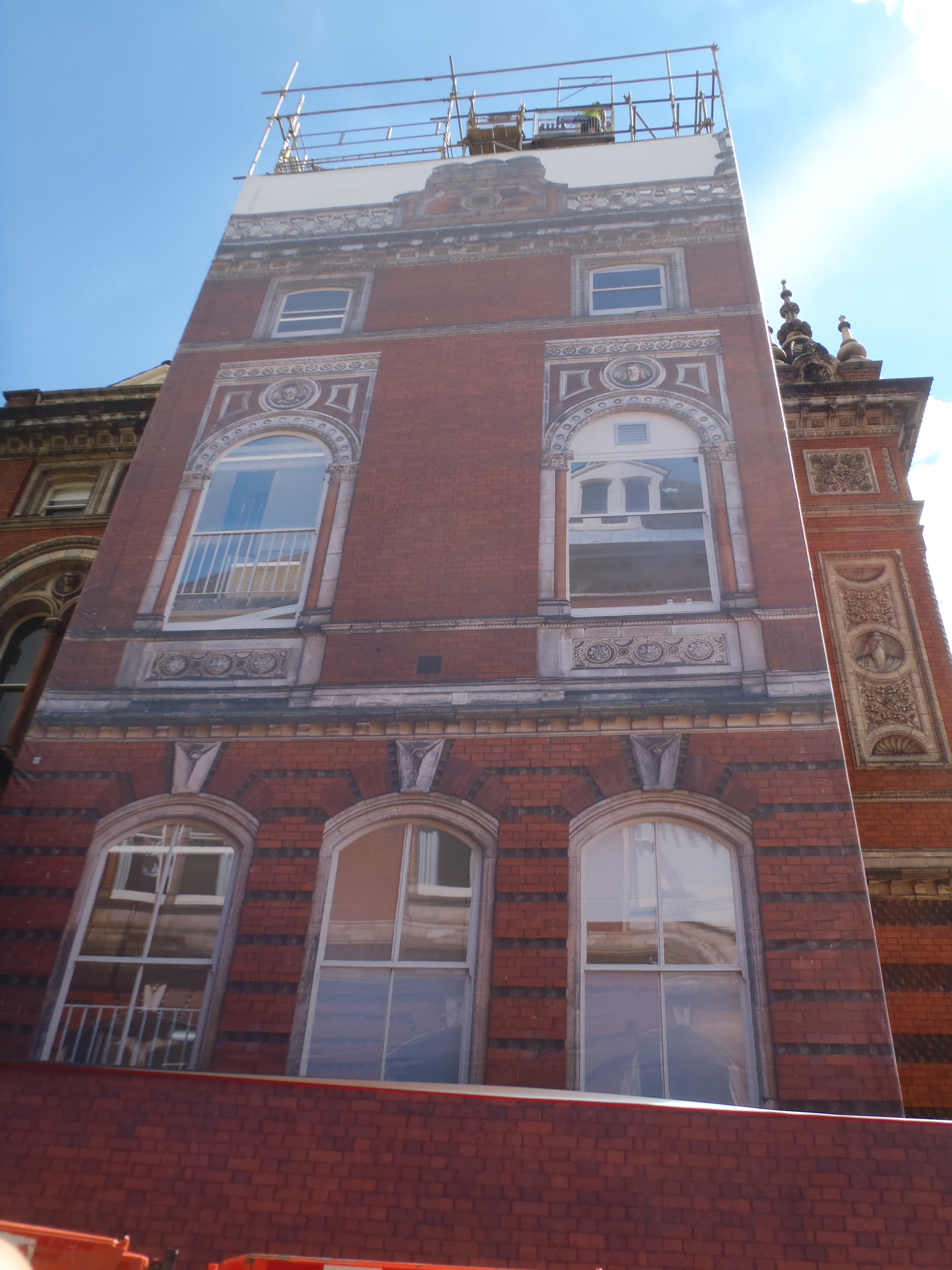 Next year, I'll have a new domain, a new look and new focus, with more guest posts, a new podcast i'm starting, regular writing again and a cooler focus. Still all on art, music, sound, politics and general cultural critique, but with more oomph.
And it's going to look amazing.
This baby will still stay here until then, so feel free to stick-beak through the archives, search, etc.
Here's a quick shortcut to the posts you all loved the most:
Review of Zadie Smith's Collection of Essays
Confiscated Childhood: Afro Supa Hero and Confiscated Cabinet and the Museum of Childhood
Pink Bits (NSFW): Exhibition Review of Erotic Art
Obligatory Chris Brown Post
Has Conceptual Art Gone Too Far
Leigh Bowery (you guys love him too!)
London Wednesdays
Secret societies: Public or Private
For those who have hung out on this blogspot site (Hi Mum!), thanks for coming.
I promise to leave a forwarding address.
I'll be guest writing about arts and culture in some other places, so keep an eye out and you can always catch me on twitter or sheseesred.com.
Until 2015, you've all been amazing!